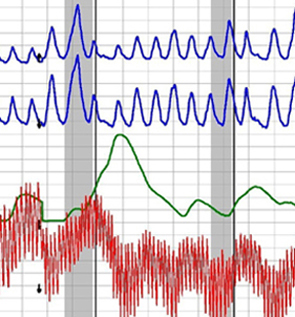 Telephone
818 883-6969
El Dorado Hills
Lie Detector


A polygraph
examination in
El Dorado Hills
uses microscopic
body changes
at four points
while answering
Yes or No questions
to determine truth


For a Folsom
polygraph test

For a Cameron Park
lie-detector test



For a Placerville
lie-detector test

For a Rocklin
lie-detector test



An El Dorado Hills
lie detector test
allows a maximum
of 4 questions
from the client.


---

NOTE: we do REAL
polygraph, NOT
the less-accurate
voice test or eye test.




---
Or you can go
to Sacramento;
testing is only
$195

there

!


---
If you ask for a
El Dorado Hills
polygraph
examination,
say NO if
you are told
you must pay
a deposit.


For a Citrus Heights
lie-detector test


For a
Rancho Cordova
lie-detector test


---

Who is the most
experienced
polygrapher
in the area?
Read about
the TV polygraph examiner who
has tested since
the 1980s:
  VISIT here




---
---

Can the other party watch the test?

If needed, usually.
But there are restrictions.


---

For a Vista
lie-detector test



El Dorado Hills
polygraph
test